Milestones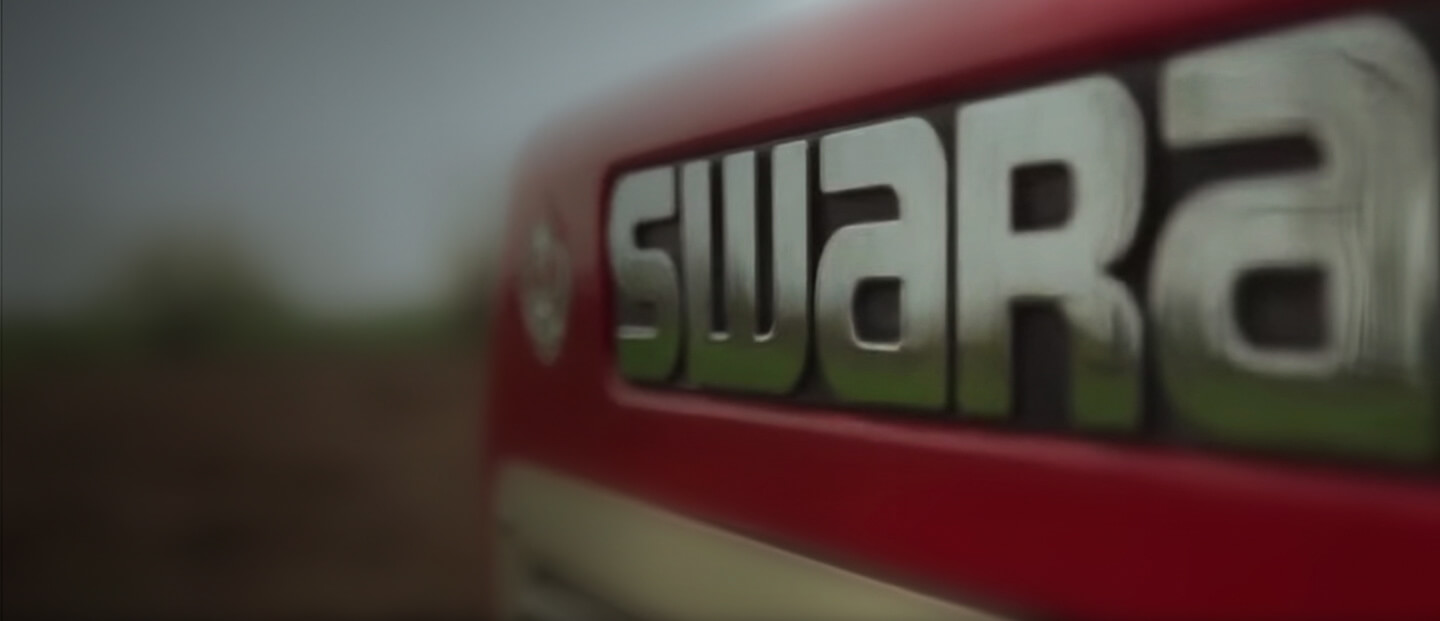 About Us
The success curve of Swaraj is upward
Whether it is leadership, achieving milestones or empowering lives, Swaraj has always demonstrated progress
ACHIEVEMENTS THAT FILL US WITH PRIDE
We owe our success to these essential milestones.
Extension of XT series with launch of 742 XT and 744 XT
Cumulative sale of Swaraj tractors crosses 15,00,000
Swaraj division plant 1 and plant 2 won TPM Excellence award from JIPM
Swaraj becomes the second tractor company in the world to win the prestigious DEMING Prize
Launch of 825XM, 841XM, 744XM , 855XM – strengthening the product portfolio with XM series
Rated highest in industry for customer satisfaction Index (CSI)
Cumulative sale of Swaraj tractors crosses 7,00,000
Achieved stage 4 in MQW cycle 1
Mahindra and Mahindra Ltd. acquires Swaraj
Cumulative sale of Swaraj Tractors touches 5,00,000
Swaraj 744 comercially introduced
Swaraj's 2nd plant in Chappercheri, Mohali Established
New engine plant to manufacture diesel engine
Swaraj 855 launched in 50 HP category
India's first self-propelled combined Harvestor – Swaraj 8100 launched. Swaraj foundry division fully established.
Swaraj 724 (26.5 HP) tractor commercially launched
Swaraj's 1st plant in Mohali Established
Seed of Swaraj was sown in August 1965 in CSIR-CMERI lab
*Data current as of 2021
Our Journey is nothing without your support and hardwork of each member of our SWARAJ Family.