We understand our tractors better
Genuine Parts
We understand our tractors better.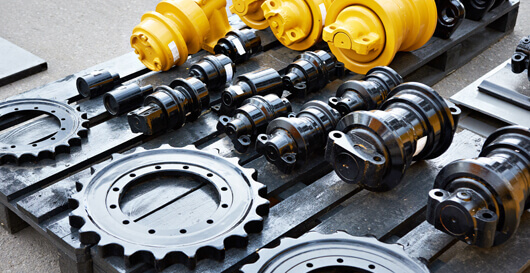 To ensure best-in-class after sales services to our customers, we offer genuine spare parts through all of our authorized dealerships, distributors. We have presence across more than 750 dealers and 57 distributors across India.
How to identify Swaraj Genuine Parts?
Look for the following markers while procuring Swaraj genuine parts
MRP Sticker: The MRP Sticker used on packaging is exclusive. It comprises of a silver strip which when scratched, has another strip with an embossed Swaraj logo. The MRP sticker also has a separate Swaraj logo printed, which when exposed to UV light, highlights another Swaraj logo in yellow colour.
Unique Packaging: Swaraj parts are packaged in a unique way. It carries a holographic strip with Swaraj genuine parts logo embossed on it.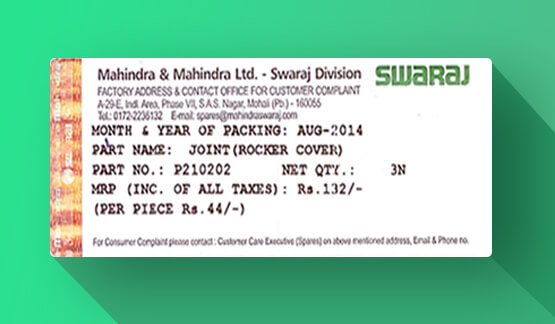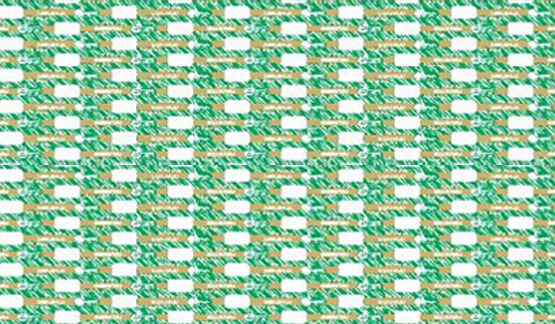 Lubricants
XM Oil: Swaraj engine genuine oil is an ideal solution for general servicing. It greatly enhances the life & performance of the engine.
XM Super cool: If you're looking for radiator topping, we recommend you go for Swaraj coolant. It ensures excellent protection against rust, cavitation and corrosion.