Powering Education through Infrastructure Upgrade in Government schools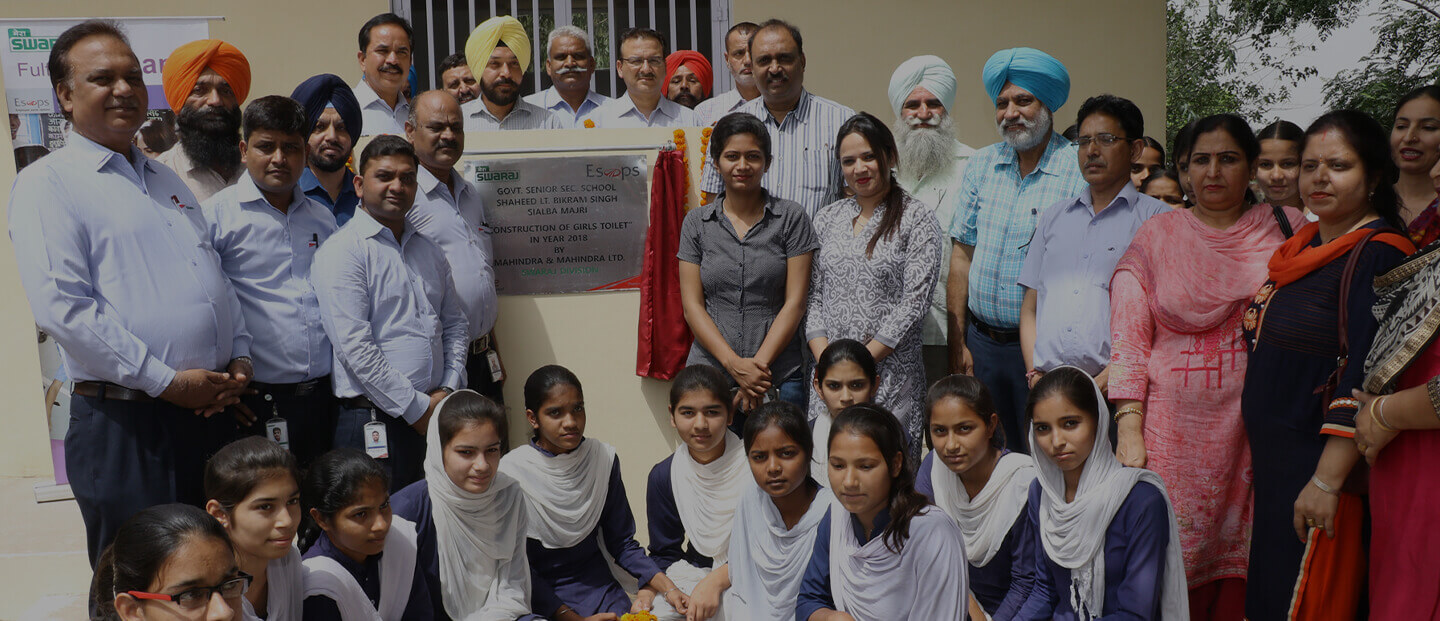 Project Gyandeep: An Initiative for improving the quality of Education
Extending the ethos of quality education, Gyandeep Project Strives to upgrade government schools through infrastructure and extra-curricular activities.
Powering Education through Infrastructure Upgrade in Government schools
Education is often referred to as the foundation for quality life. A good infrastructure facility has always supported the educational enterprises. A school that is equipped with good infrastructure facilities helps in improving the quality of education. With these ethos, Gyandeep Project has been supporting government schools in improving the critical infrastructure with active involvement of employees and local counsellors/panchayats for improving the quality of education. The activities conducted in these schools range from provision of basic infrastructure along with support in teaching learning aid to improve the quality of education through increase in attendance, enrolment and better results.
The major activities which were designed in the last three years for accomplishment of Gyandeep project have been as follows
Construction of Handwash Facilities for improving health and hygiene for the children.
Repair of the Vocational Center Mechanical for improving the quality of education and skillset of students.
Construction of girls toilet blocks at Government Schools of SAS Nagar improving the health and hygiene of children
Establishment of computer center at Government High School for improving the quality of learning of students.
Provision of teaching aid like green boards, drinking water facilities , sitting benches, tables etc. for improving the quality of learning.