Swaraj Tractors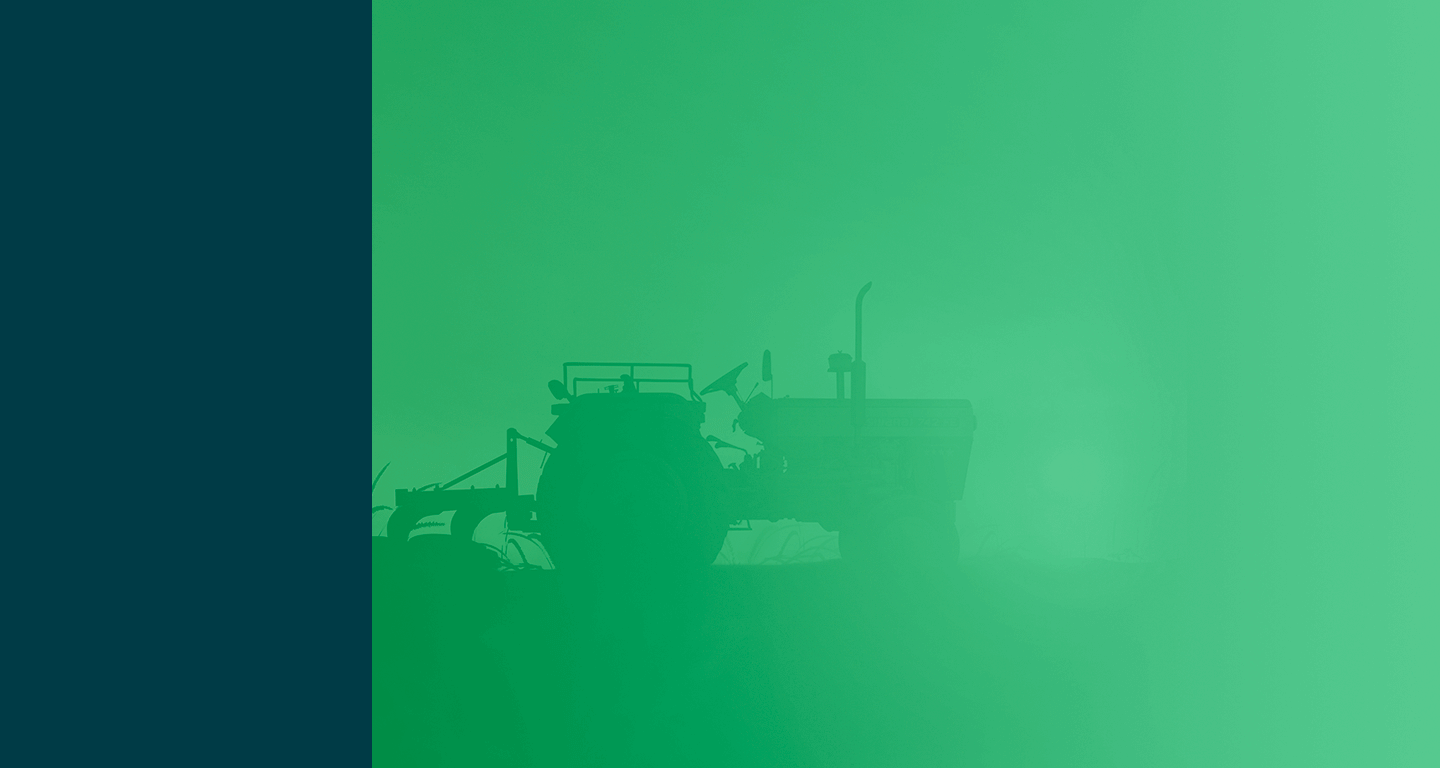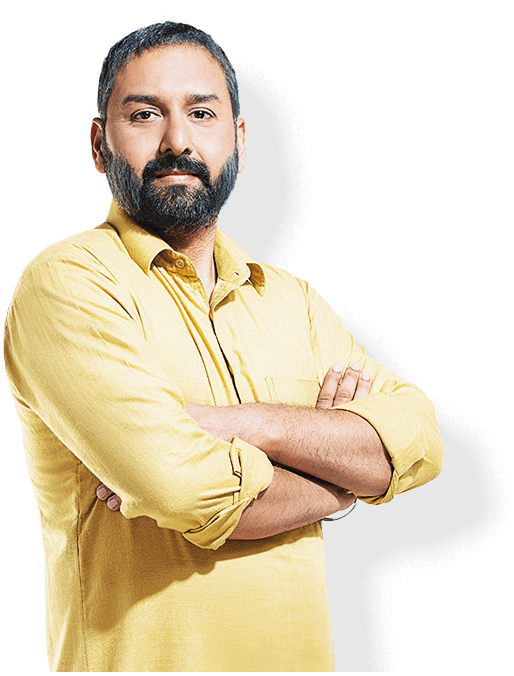 WHEN AN ENGINEER THINKS LIKE A FARMER, HE DOES NOT MAKE A TRACTOR...
HE MAKES... MERA SWARAJ
Our tractors are made by the farmer, for the farmer. Majority of our engineers are from a farming background.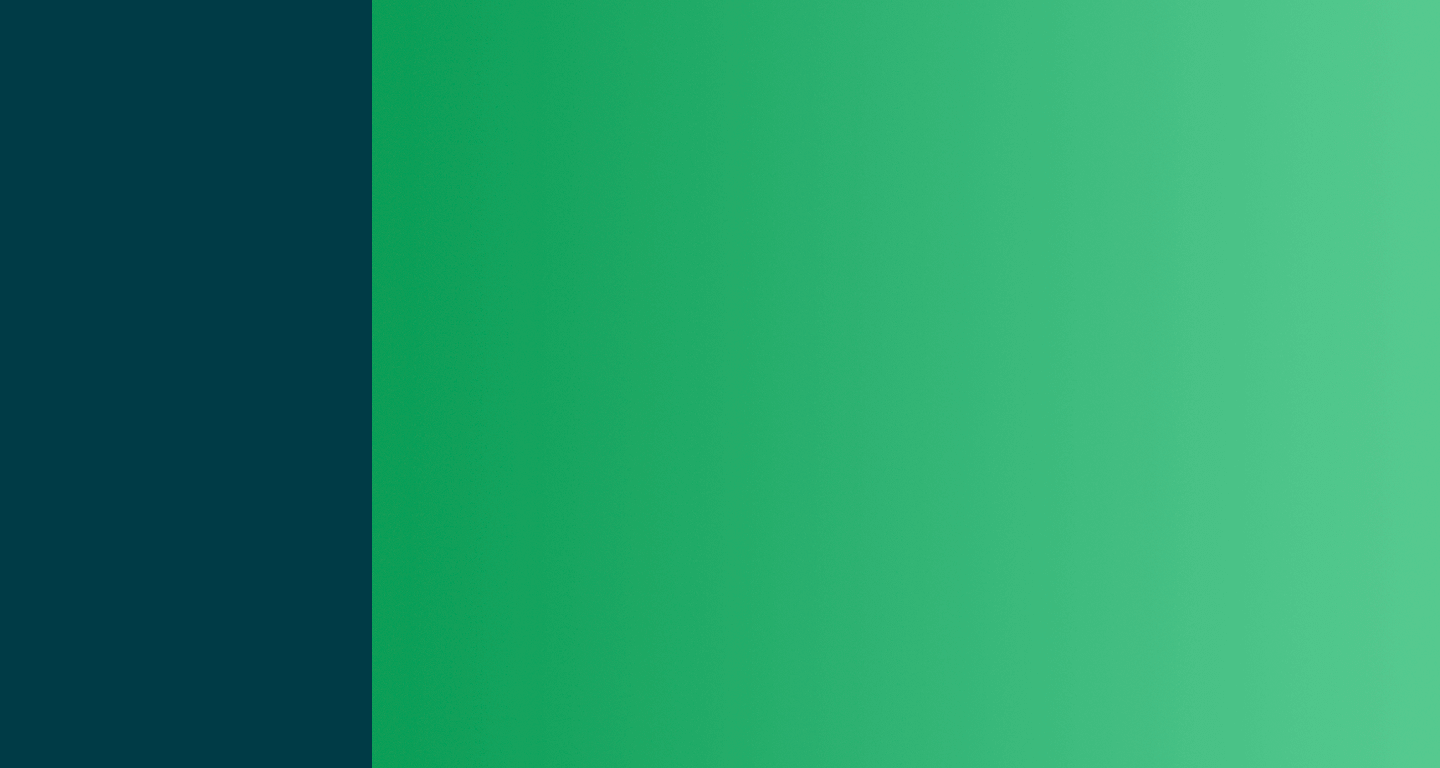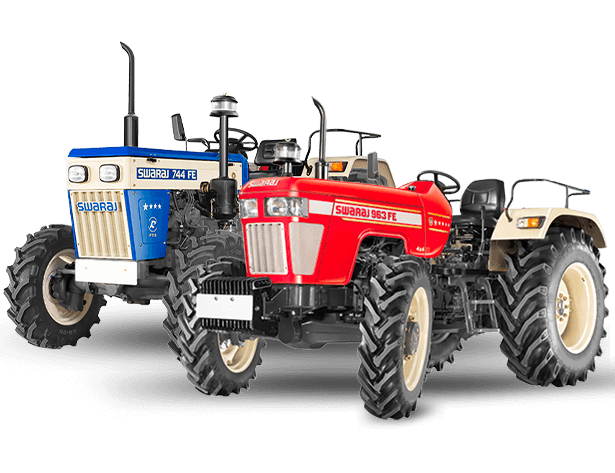 POWERING EVERY FARMER'S DREAM
Right from being reliable to fuel-efficient, we have a range of tractors that deliver what you want.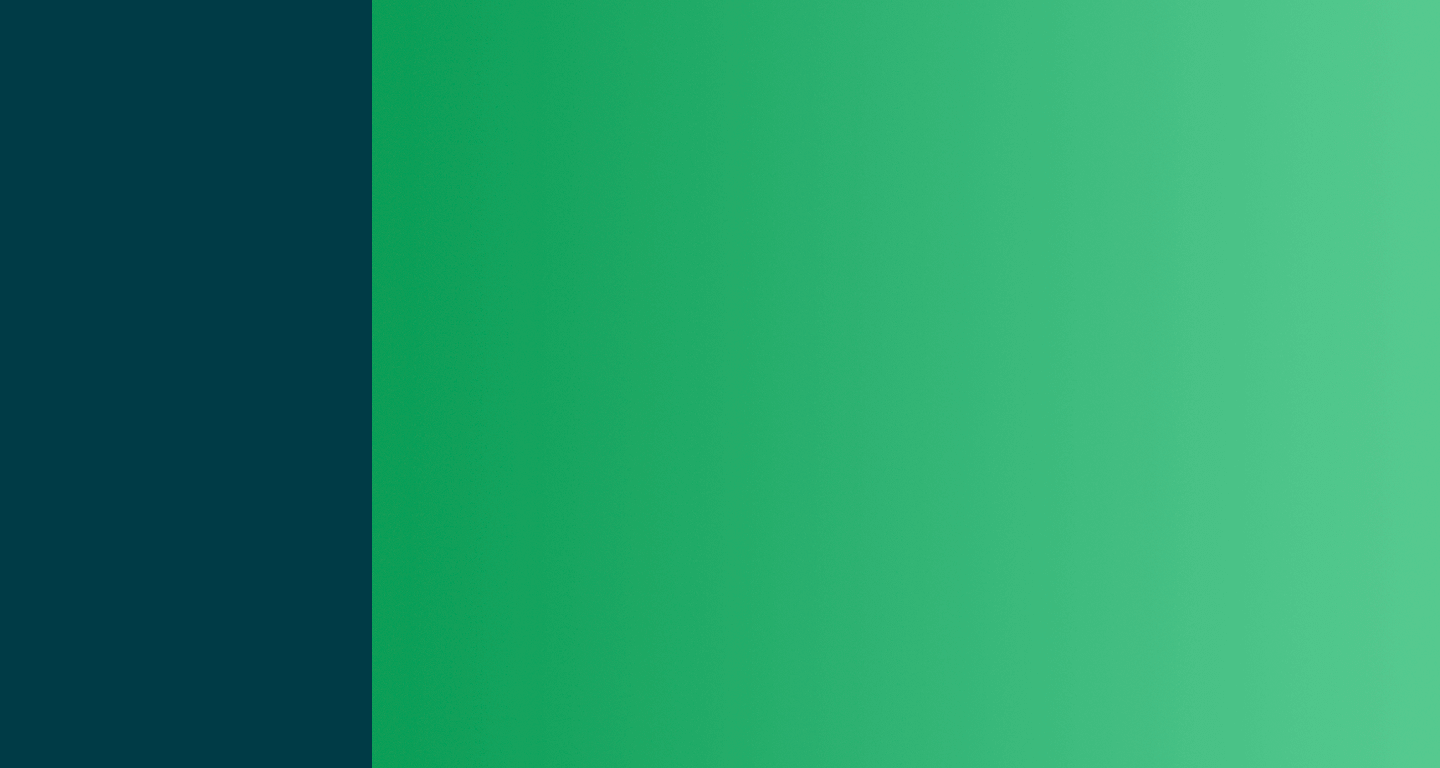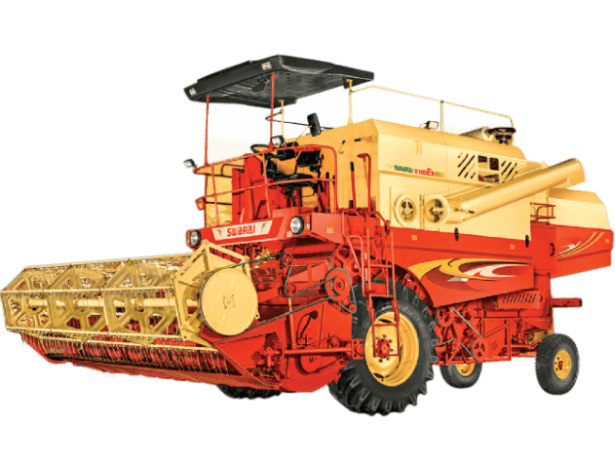 Enabling farmers to realise complete farm potential
Swaraj offers a wide range of harvesters and implements which are capable to deliver for all farm needs.
Swaraj Purpose
Swaraj Tractors was established in 1974 with a mission to be self-reliant and develop India's first Indigenous tractor. Today Swaraj is a rapidly growing company, has a wide portfolio of tractors and farm machinery, and stands firmly amongst the top tractor brands in India. We manufacture a range of tractors from 11.18 kW to 48.47 kW (15Hp-65Hp) for various farming needs including 4WD tractor for wetland & specialized tractors for horticulture.
Powerful Engine with Higher Torque
Easy Maintenance
Long Lasting
WE UNDERSTAND YOU & YOUR NEEDS THE BEST
As 70 % of our employees are from farming background
OUR PRODUCTS
With 20 PRODUCTS catering to special features suitable for agriculture and haulage application.
We Are Passionate About Empowering Livess
Acknowledge, Contribute and Make A Difference – that's how we transform along with our farmers.
What Keeps Us Going
The love and support that strengthens us to deliver more.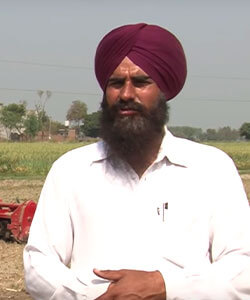 Grateful to Swaraj dealer for saving the day by delivering a spare tractor when the one I owned broke down during the harvest.
Mr. Naveen Singh, Customer
Pathankot, Punjab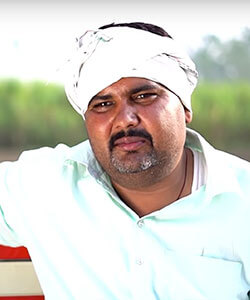 After trying out numerous tractors on my farm, I was only able to get optimal results using Swaraj, thanks to its unbeatable power and performance. For the past 40 years my family has been a part of the Swaraj Family. Thank you, Swaraj! Mera Swaraj!
Mr. Ashish Sharma, Customer
Uttar Pradesh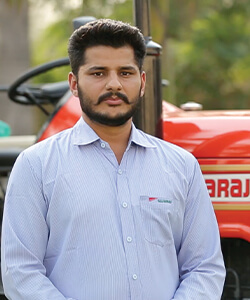 "I look at Swaraj from two perspectives – Belongingness & Responsibility. I started my career with Swaraj, and it has taken care of my family's needs. And, it has given me the responsibility to offer farmers a tractor that never stops working."
Amandeep Singh, Employee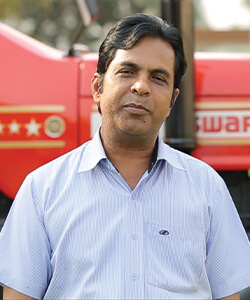 "While I was working at Swaraj, I met with an accident and severe injury. But I received strong support from the company, and asked me to work with convenience. Be it any kind of trouble, Swaraj family comes together and fights through it. Who wouldn't want to work with a company like this?"
B.S. Lakhwan, Employee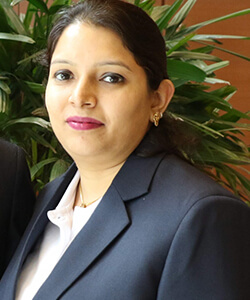 Swaraj has given me opportunity to work in an environment which is amicable & knowledgeable. I have learnt a lot in my 9 years of association with Swaraj. My working has evolved with the changing work environment of the organization. I hope the organization continues to provide greater career opportunities in times to come.
Manpreet, Employee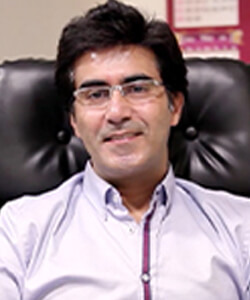 Swaraj is my birth right. So, it is a true-blue Indian brand. Our bonding with Swaraj is like that of a father and son. Our relationship with Swaraj has grown through testing times and become stronger. Swaraj has groomed us.
Rakesh Kumar (Samrat Forging Ltd.), Vendor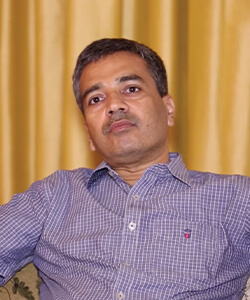 Swaraj is a customer-oriented company. Their tractors are powerful, value for money, and the brand also offers better after sales services. And which is why customers believe they have a good deal.
Sunil Mishra, Channel Partner, Basti (UP)
Up-East

IT'S EASY TO JOIN THE SWARAJ FAMILY
Start your journey with our nearest Dealer as per your current location.
Change Location